Keeping Your Pets Safe When Traveling Long-Distance with Them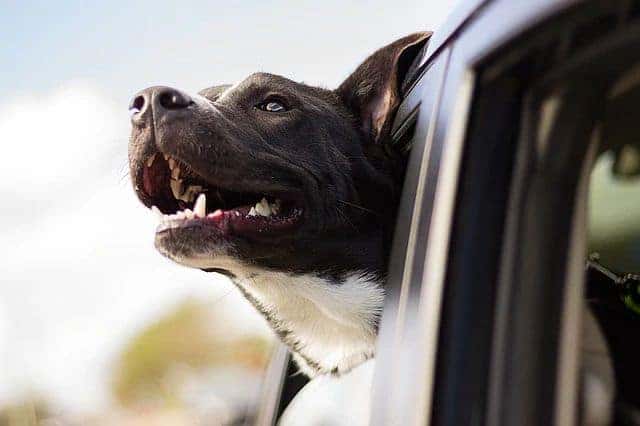 ​Pets and long distance trips do not always mix well, but that doesn't mean you can't improve the conditions. Consider a few of these tips when traveling with pets.
The best way to keep your pet safe and to avoid all sorts of distractions on the highway is to keep your pet in a travel crate. Pad the crate with blankets and throw one of their favorite play toys in there to keep them a little busy during the long drive.
If your pet does not crate well, you must buy them a harness that can be attached to a seat belt so they are not bouncing all over the vehicle at high speeds. The seat belt will keep them secure and away from distracting the driver.
Always have a few extra treats and a small bowl of fresh water in the vehicle.
At Bryden Motors, we have several larger vehicles in stock for your consideration.